Hatch Stamping Has It Covered
Hatch Stamping Company is a powerful industry leader with over 1,300 employees worldwide in 15 manufacturing facilities and 2 technology centers locations covering over one million square feet.
From Michigan and Tennessee, to Mexico and China, Hatch is positioned to service customers regionally — reducing inventory levels, in-transit inventory and long load times.
Hatch Stamping Company currently has 59 stamping presses, 115 welding cells, 105 robots, 5 e-coat lines and much more to fulfill the needs of nearly any automotive manufacturing services challenge.
global hatch stamping company locations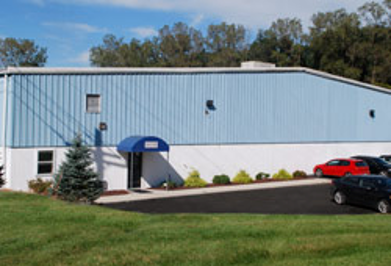 Hatch Technical Center
570 Cleveland Street
Chelsea, MI 48118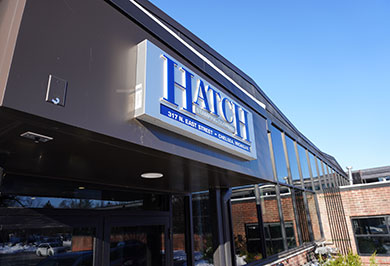 Hatch Sales and Tech
317 E North St
Chelsea, MI 48118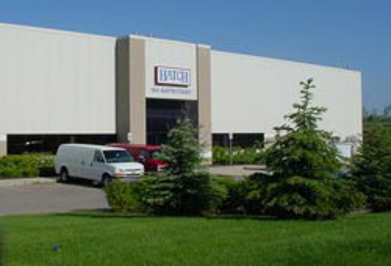 Hatch Robotic Welding Plant
1051 Austin Court
Howell, MI 48843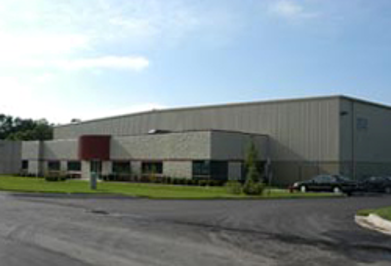 Hatch Mechanism & Assembly
901 Garden Lane
Fowlerville, MI 48836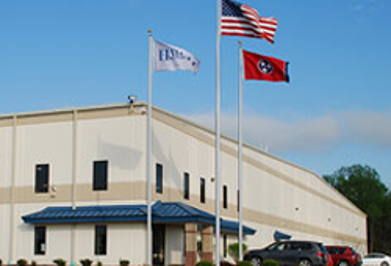 Hatch Stamping Portland
1216 Jay Bird Drive
Portland, TN 37148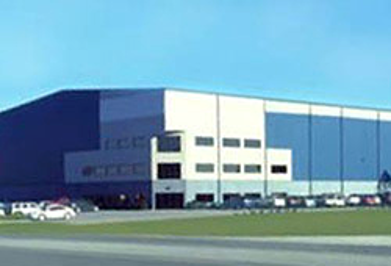 Hatch Stamping Vaughn
1109 Vaughn Parkway
Portland, TN 37148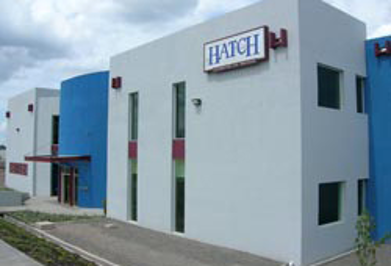 Hatch Mexico
Circuito el Marquez Sur No. 10
Parque Industrial el Marques
Queretaro, Mexico 76246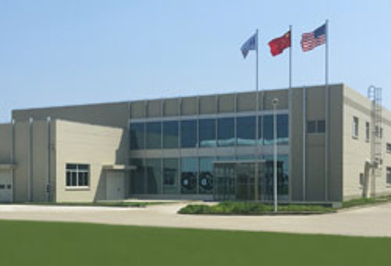 Hatch Stamping Changshu
No.2 Jinmen Road
Changshu New & Hi-tech Industrial
Development Zone
Jiangsu Province
Changshu, China