A Full Spectrum of Technologies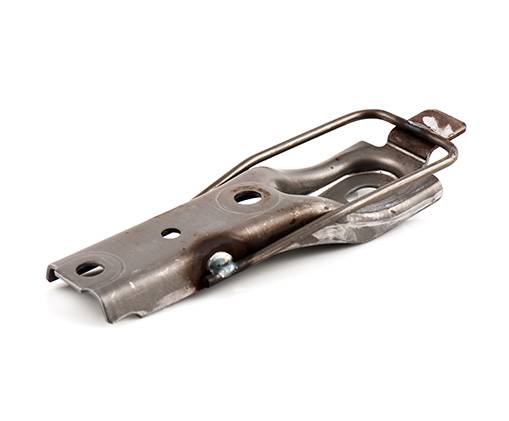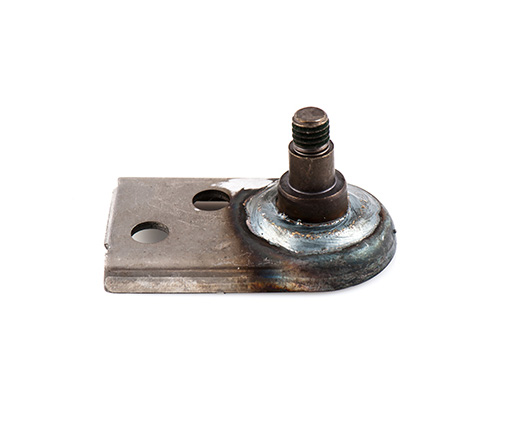 At Hatch, welding was an early logical area of expansion. Stamped metal parts frequently need to be joined to other metal stamped parts, and our customers wanted a single resource that could provide both.
Since then, we've made a major commitment to our welding capabilities. Hatch offers laser, MIG, TIG, resistance, spot welding, and arc welding. We also have a wealth of knowledge on joining dissimilar metals including aluminum, steel, and stainless steel; none can match our industry expertise, experience, and technology.
Most of our welding operations are automated with advanced robotics that ensure dimensional accuracy and faster throughput. We build all of our own automation systems to ensure maximum efficiency, quick easy repair to reduce downtime, and industry leading quality.
Our welding processes also feature a strong focus on ensuring real-world quality. We start with extensive process controls; add laser tracking, periodic destructive testing, and power checking that ensures the proper welding power output. The result is a superior, consistent finished product that meets or exceeds your specifications.