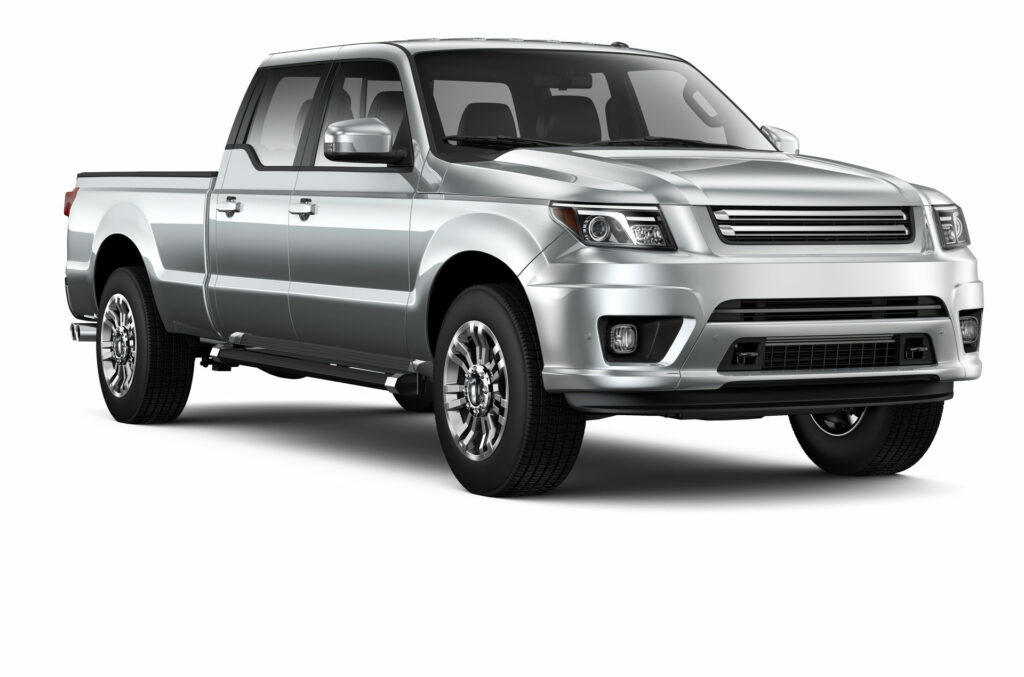 Applications Include:
• Kinemats
• Glass reinforcements
• Rolo mounting brackets
• Roof frame mounting brackets
• Panoramic structures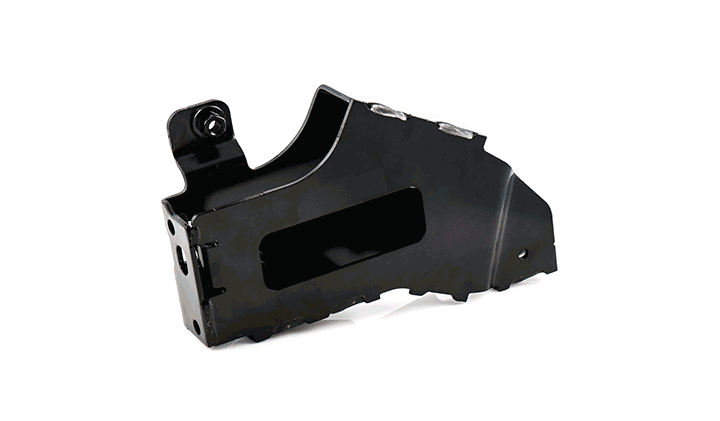 High-quality stamping of very large parts is a unique skillset at Hatch. We have the design expertise, tooling design knowledge, and manufacturing capacity to make these large, complex parts and ensure world-class quality.
For example, we currently stamp a large sunroof panel for a major automaker. At four feet by eight feet, this is among the largest stamped assemblies in the industry, and it meets some of the world's most rigorous quality standards. In addition to stamping, this unique part also uses robotic aluminum MIG welding – just one example of Hatch's comprehensive capabilities.
Our engineering team extends your capabilities to design these large, dynamic components. Using our Finite Element Analysis (FEA) capabilities, we can provide predictive modeling that simulates real-world performance to identify potential problems early. The result? You meet cost, performance, and timing goals for new product launches.