Driven By Innovation.
Backed By Data.
Our Results? Extraordinary.
Manufacturing excellence is embedded in our DNA. Our dedicated employees are committed to each and every customer.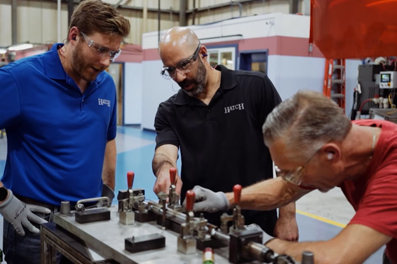 As our name suggests, our core expertise is in precision metal stamping. But did you know we also offer assembly, welding, and much more?
Capabilities
Community
Culture
Capabilities
At Hatch Stamping, stamping innovation drives value for our customers and is a key philosophy. But what does stamping innovation mean?
We're willing to take on complex projects.
We have a dedicated technical center.
We embrace new technologies and innovation.
We harness innovation to deliver results.
We work with the materials you need.
Community
Culture
hatch stamping VEHICLE products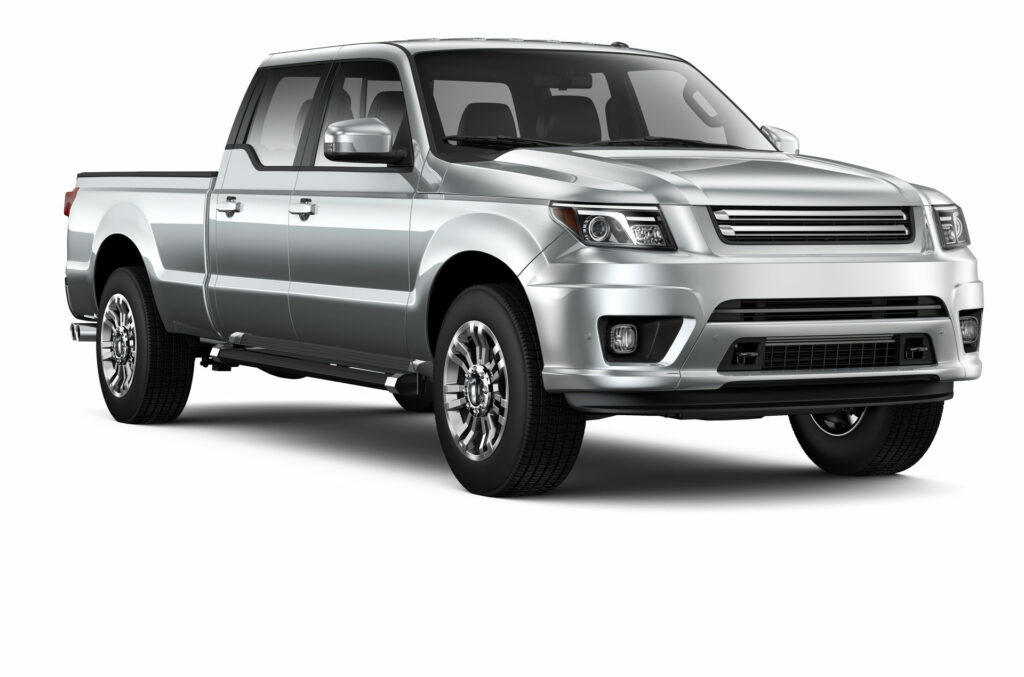 95% of all vehicles manufactured in North America contain a part from Hatch Stamping Company?
Harnessing technology and building a culture of innovation are key values at Hatch Stamping. We continually evaluate new technologies and processes to ensure we're delivering industry-leading quality, performance and agility. At Hatch, we use technology to connect our operations company-wide, from the shop floor to the top floor. The result? Finished parts that are on-spec, on-budget, and on-time.
Hatch Stamping was founded in 1952 by Raymond, Walter, and Joseph Hatch. Raymond and Walter were tool and die makers employed by Argus Cameras. Joseph was employed by Burroughs Adding Machine Company.
Modern automotive manufacturing is a complex, ever-shifting landscape. OEMs and Tier Suppliers are continually trying to deliver innovations that customers want, the quality they demand, and still meet governmental standards.
Hatch Stamping believes in sharing our values with and contributing to our surrounding communities. We work with local colleges and high schools, participating in regional, statewide and national initiatives, such as job fairs and training programs.
Hatch Stamping Company is a powerful industry leader with over 1,300 employees in 13 manufacturing facilities and technology center locations covering over one million square feet.
Did you know... Hatch Stamping continuously works to support our employees and the surrounding communities?
working at hatch stamping
Discover the many benefits of Hatch Stamping
Hatch Stamping Employee
Abel Gutierrez - Cost-Estimating Department
I've always thought of Hatch as my family, and that's how we treat each other here.
Hatch Stamping Employee
Marc Major - Training Department
We are using different technologies to see the data in real time on the plant floor.
Hatch Stamping Employee
Madison Nelson - Purchasing Department
There are many opportunities for growth and to learn.