AMPS (Alternative Mobility Product Segment)
At Hatch Stamping, innovation and technology are consistently on the horizon as we work to bring successful products to the ever-changing automotive market. Our newest innovation, AMPS (Alternative Mobility Product Segment) will combine our 70 years of traditional automotive component experience with newly innovative ways to serve the EV market.
Staying true to our core values of harnessing technology and building a culture of innovation, the Alternative Mobility Product Segments (AMPS) of Hatch Stamping has the goal to help our customers succeed in launching a successful product in the growing EV market.
Leveraging our core competencies, Hatch Stampings AMPS builds on our reputation as a leader of traditional automotive components and brings this experience into the delivery of electric vehicle solutions.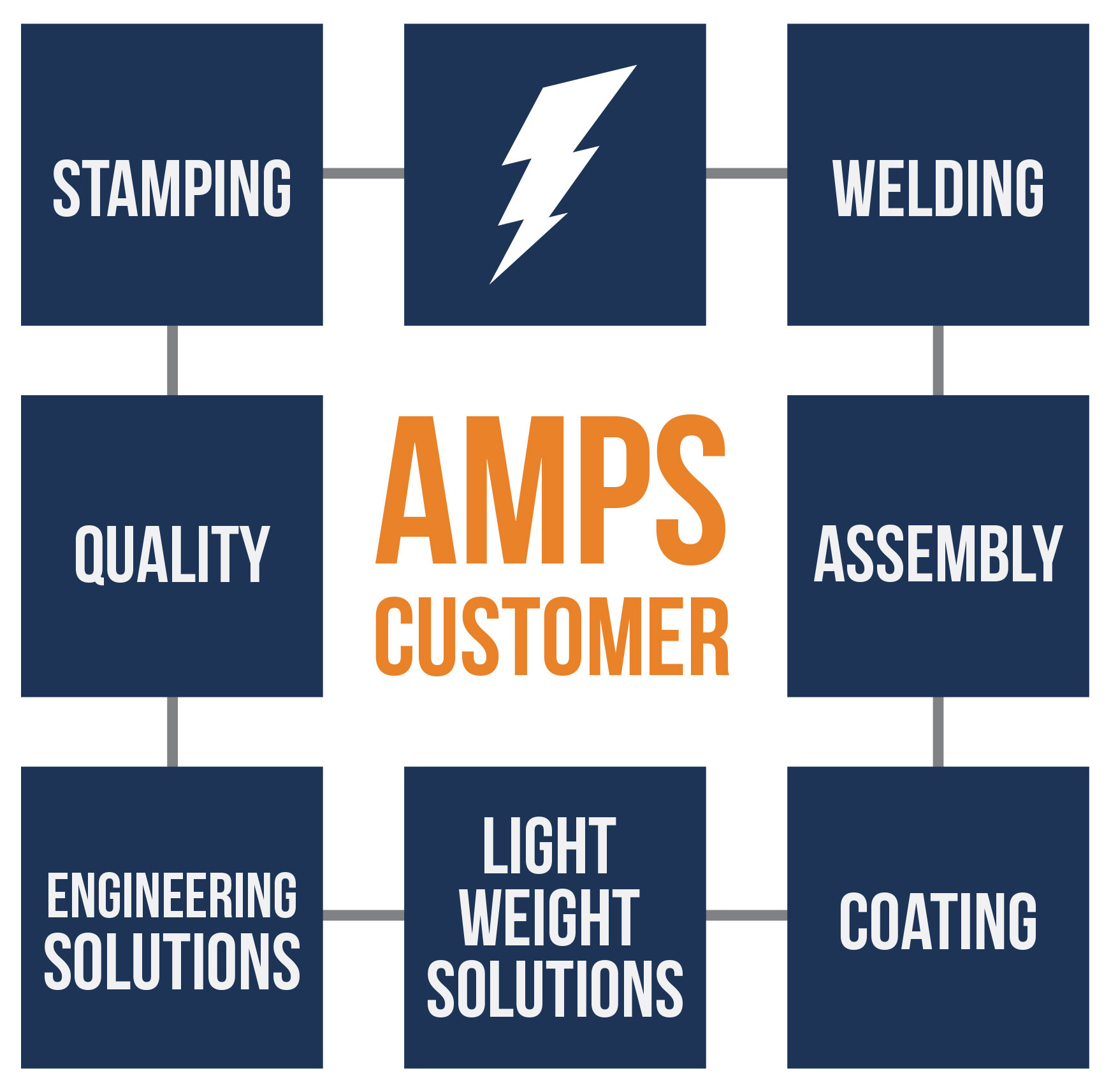 Please contact me about additional information regarding AMPS