A Wide Range of Other Services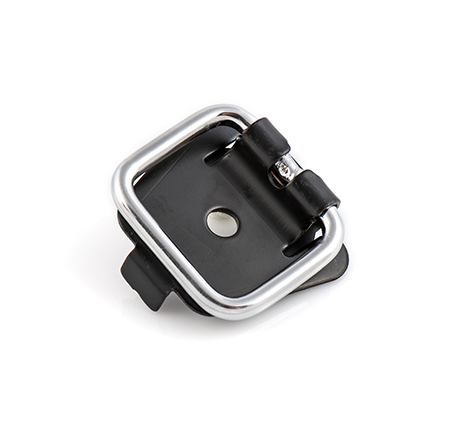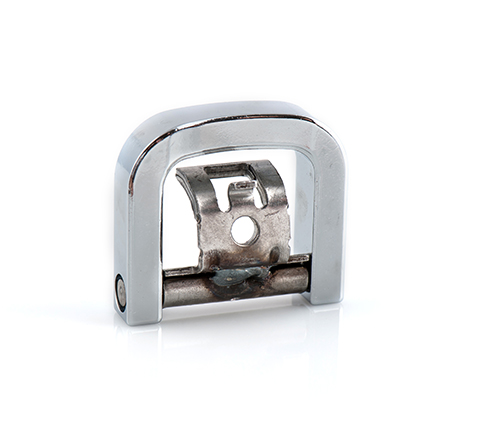 At Hatch, entrepreneurial innovation is a core value. We're always looking for ways to add value for our customers, continuously improve our processes, and improve safety. That's why we're so much more than just a stamping company.
Hatch recognizes that some customer applications demand additional capabilities. That's why we offer a full spectrum of related manufacturing services. From e-coat, tool design, prototyping, and progressive to automated assembly and weld cells, we're always looking for a way to improve our offerings.
We manufacture the vast majority of our own tooling using our dedicated in-house facilities. This gives us tremendous advantages in terms of speed, flexibility, and quality. We can easily perform preventive maintenance on our tools to ensure maximum uptime. And, an in-process change can be accomplished quickly and efficiently.