Where Parts Become Systems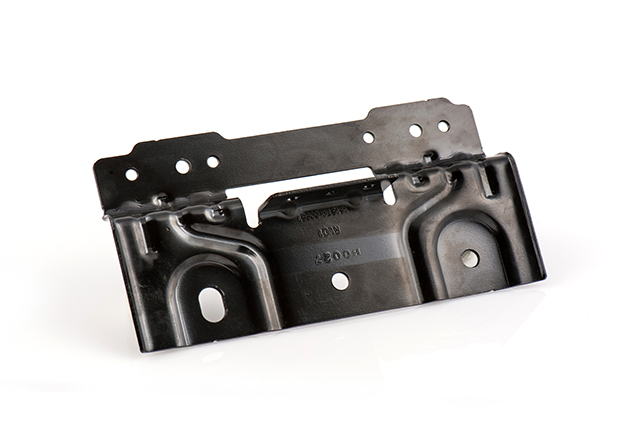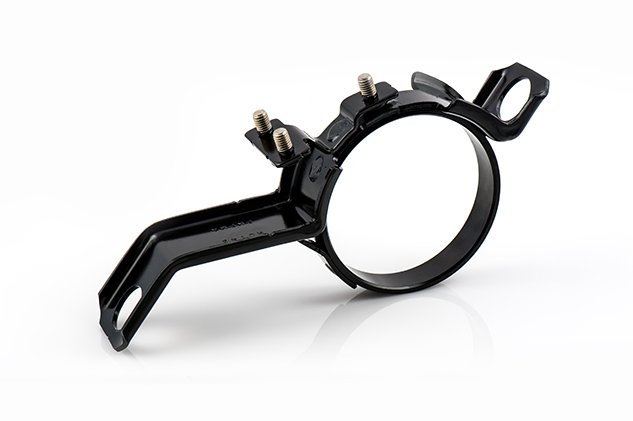 In today's complex manufacturing landscape, OEMs and suppliers are seeking ways to streamline their supply chains. We have a dedicated facility to design and develop 'state of the art' manufacturing cells allowing early prove out before relocating to their home line. Through our mistake-proof operating system, and investments in the latest assembly technologies, Hatch offers our customers defect-free mechanism and assembly solutions, such as staking, hinge assembly, grommet insertion, and more.
Our innovative work cell designs enable us to cost-effectively deliver solutions others can't. And because each cell is optimized, our cycle times are among the lowest in the industry, without compromising quality. We build all our own automation to ensure it's ideally suited to the application.