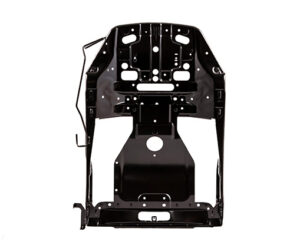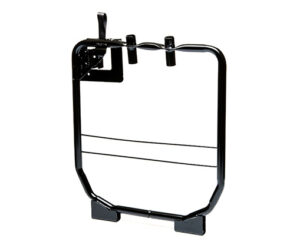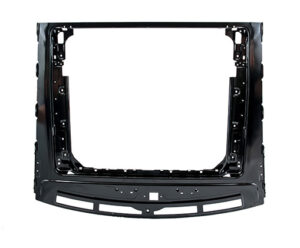 Hatch Stamping was founded in 1952 as a supplier of precision metal stampings. Since then we've added a full roster of complementary capabilities to become a full-service resource for our clients. But, our primary core competency is metal stamping. That's why the world's leading OEMs and Tier 1 and Tier 2 suppliers turn to Hatch for precision metal stamped parts. Our quality procedures, and investment in technology and people, ensure accurate, consistent parts that meet or exceed customer requirements.
Hatch's solid background in metal stamping also means we can assist with design, manufacturability, and performance issues. Hatch knows metal stamped parts better than anyone. We combine that knowledge with an integrated process that starts with engineering and die design, moves through the manufacturing process (including assembly and welding), and to the finished products – working seamlessly with all disciplines on your team. We can help our customers identify potential issues before they become problems.
To learn more about our metal stamping equipment, please visit our Facilities page.