Specialized Expertise Put to Work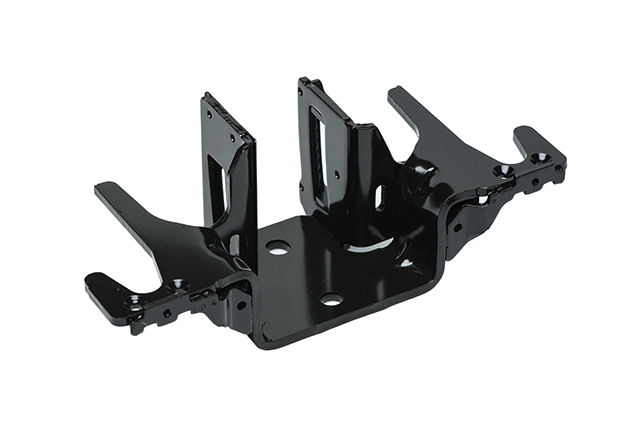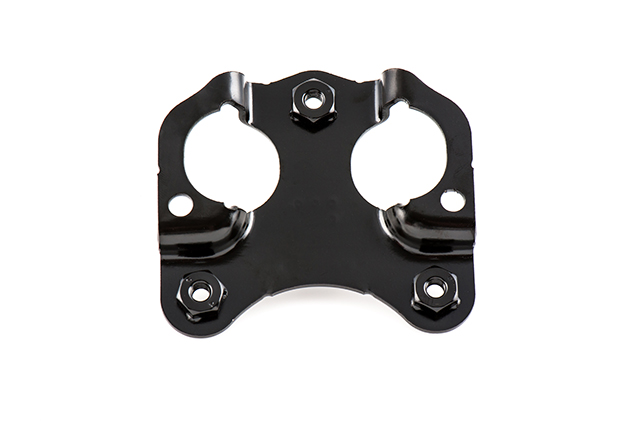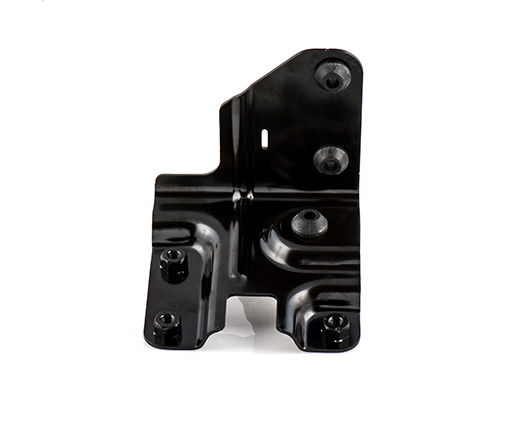 Hatch knows more about stamped metal parts and the processes required to make them than anyone in the industry. To this, we've added welding and assembly to deliver turnkey solutions. Our engineers harness this knowledge and work closely with your key stakeholders to solve the most challenging design problems. This process is always conducted with an eye toward efficient manufacturing and world-class quality.
As suppliers are being increasingly asked to provide engineering expertise, Hatch is here to help. Think of us as an engineering company who manufactures. Our ratio of engineers is industry-leading. Our team includes design, mechanical, industrial, and manufacturing engineering expertise. The goal is simple – to become a value-added extension of your team. We can help optimize part designs for performance, weight, quality, and safety. Our experts are experienced working as part of fast-paced, collaborative teams to help our customers meet their goals.
Our engineering team uses the latest Product Lifecycle Management (PLM) technologies to develop digital models in CAD software which can be seamlessly analyzed with powerful CAE simulation software and then translated to tooling and shop-floor instructions using CAM software. The result is a single, digital source of truth from design concept development through the finished component. Extensive Finite Element Analysis (FEA) services enable predictive testing that simulates real-world conditions without the need for costly prototypes.