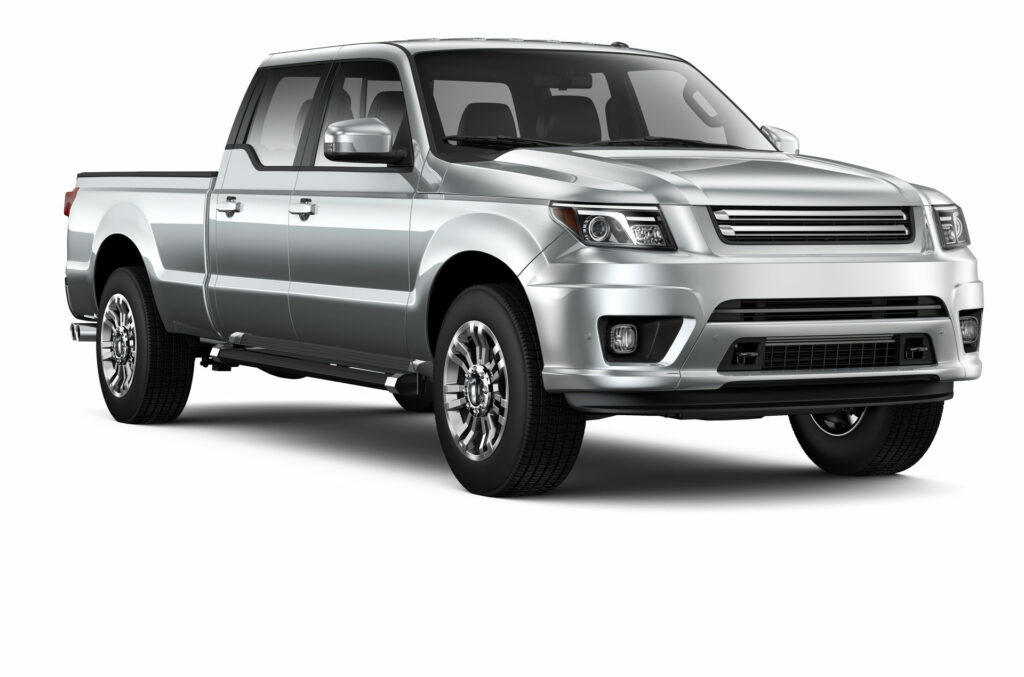 Applications Include:
• Seat pan assemblies
• Risers
• Seat frames
• Recliner rings
• Guide rails
• Tethers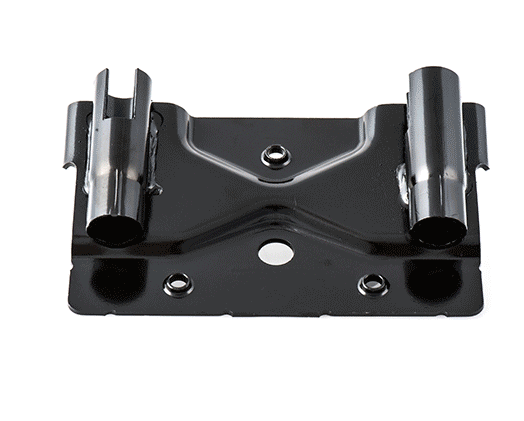 Modern vehicle seating has become increasingly complex – requiring not only dramatically improved safety, but also making increased feature sets a requirement. Today's seat incorporates electromechanical adjustments, control integration, heating and cooling, and more. At the same time, due to their large nature, seating systems must also remain cognizant of weight to meet platform targets.
This is where Hatch can make a difference. Design and manufacturing engineers on our team will work with yours to ensure completed parts that meet performance, business, and technical goals. Finite Element Analysis (FEA) enables rapid exploration of design concepts and identification of potential performance challenges early in the process. This speeds development cycles and ensures a better-finished product.
Recently, to improve our total service offering to our customers, Hatch added wire, spring and tubular product manufacturing capabilities. Combined with our existing stamping, welding, and assembly resources, this makes Hatch an even stronger single-source for your manufacturing challenges.